Tax Services and Accounting Staff
Clarence O Williamson Jr.
EA, MBA, RFC
(Enrolled to practice before the IRS)
Clarence O. Williamson, Jr., founder and owner of TWC Financial has earned his credentials as an EA (Enrolled Agent) which allows him to represent taxpayers before the Internal Revenue Service for any tax related problems for individuals, business or payroll tax dispute.
He received his MBA from the Olin School of Business at Washington University in St. Louis, Missouri, and his RFC credential (Registered Financial Consultant), awarded to him from the International Association of Financial Consultants, Inc., of which he was a chartered member.
Clarence graduated college from Lincoln University in Pennsylvania and before starting his own company worked for several major corporations in professional and managerial positions. These companies include Xerox Corporation, Seagrams Distillers Corporation, Merrill Lynch Pierce Fenner and Smith, Business Week Magazine and the New York Stock Exchange.
Fred Pegues
GENERAL MANAGER
TAX PREPARER/ACCOUNTANT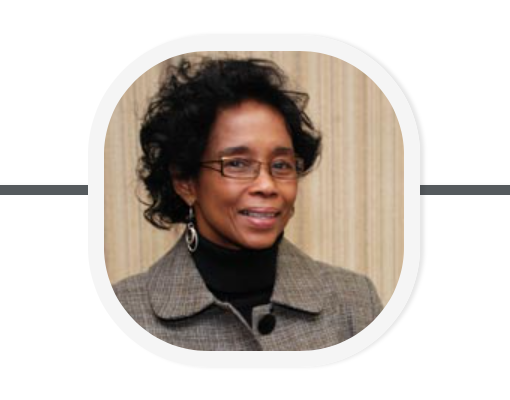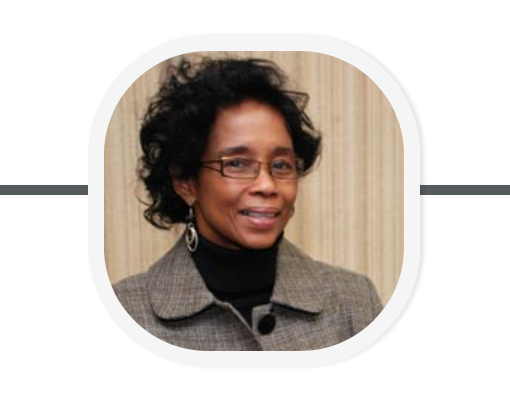 The Late Barbara Bumper
TAX PREPARER
OFFICE MANAGER